ads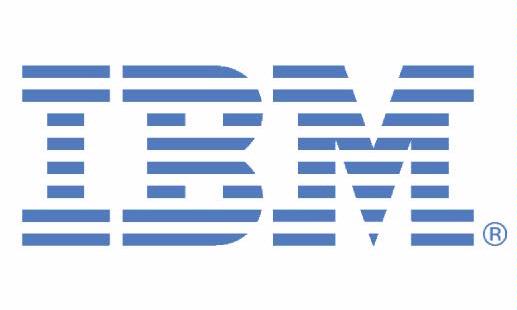 Patent wars in the information technology and telecommunications industries apparently still ongoing. Google as one of his players come back to buy new ammunition in order to strengthen its portfolio in the future from its competitors lawsuit.
This time, Google bought more than 1,000 patents owned by IBM. This is not the first purchase because in July 2011, Google also has bought more than 1,000 patents IBM. Most of these patents from IBM and a small portion coming from Cognos, a company acquired by IBM in the year 2007. This was first reported by Seo By The Sea.
With the purchase of IBM's patents for the second time this coupled with the possibility of success of Google's acquisition of Motorola's Mobility, Google's patent portfolio is estimated to be distended achieve at least 27,000 patents.
Like the previous transaction in July, the purchase value of IBM's patents are not mentioned. Patents are bought by Google by SEO By The Sea are in the field of desktop and server hardware, computer security, database processes, circuit design, parallel database systems and architecture, user authentication, creditcard / smartcard testing, and many others.
A patent of interest is about System And Method For Disambiguating Entities In A Web Page Search which is a joint invention Ramanathan Guha. Ramanathan Guha worked for three years at IBM and then moved to Google in 2005. At Google, he worked on the Google Custom Search and the people who are behind the Google trust rank that play a role in ranking the writer / producer of content in places like Google + and possibly also in web search results.
This indicates Google is not just focused in patents related to buying a smartphone or tablet, but is also associated with the search engines to solidify their position in search engines.
It seems that after the defeat Google in Nortel's patent auction, Google is constantly trying to increase their patent portfolios. So far IBM's patent portfolio is the largest contributor (Motorola approved prior to its acquisition) for Google.
Some of the patents that Google bought IBM's strongly related to the smartphone industry such as:
1. Coordination Of Cellular telephones In A Residential Area Wired To Obviate Need For Residential Service
2. Method And System For Efficient And Reliable Wireless Mac-Layer Multicast Transmissions
3. System And Method Of Making Location Updating Management On A Mobile Station, Mobile Station And Mobile Network
4. Telephone Information Service System
A few days ago Google mentransferkan 9 new patents which also has in recent time to HTC HTC to assist in making claims of patent infringement to Apple Inc.. So far, Google continues to pursue Protection for Android vendors as Eric Schmidt had said some time ago. (Kompasiana / Kimi Raikko)